by Christa
(Athens, GA)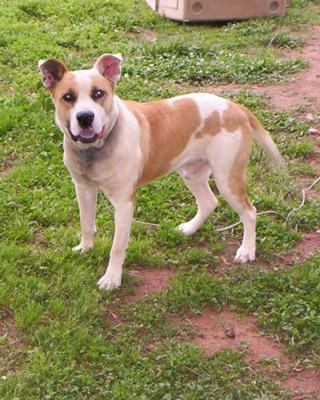 OOPS! This is Ace, NOT Rocky : (
Ah, Bubbielicious! What can I say about you? You who completely stole Mommy's heart.
You came to me as my third rescue I adopted. A long, lean, sable weasel! You battled adrenal & insulinoma for so long and put up such a fight. I still remember the morning I got you up before work to give you your Pred and I knew today would be the day you'd leave us.
I placed you in the bed with your sissy, Kathryn, and you died gently in her arms a couple of hours later.
For days my arms were empty because you had gotten a little bit slower due to your insulinoma so I carried you with me all about the house.
I still miss you to this day. Be sweet my baby & Mommy will be with you again before we know it…..
Mommy
Comments for Rocky 1994-2
Aug 22, 2008
Rocky
by: JC
So Sorry for your loss… I for one knows how heart breaking it is to stand by and watch them slip away to this terrible disease.
Your love & memories of your time with them will live on forever.
yes !!! I do believe !!! I will meet back up with all my beloved pets.
Take care
Love JC
---