by Amber Black
(Memphis, TN)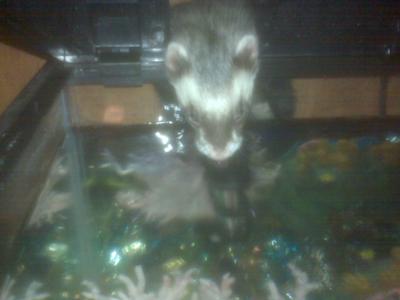 Sassy was the cutest little girl. She loved to run and play with her sister Red. She was so full of life and fought until the very second I had to put her down. That girl had so much life and fight in her.
Sassy lost her battle with cancer on November 10th at 2:17 pm.
Mommy, Chris and Red All miss and love you so much little girl! I hope you are running and playing up there with all of the other babies. We love you Sassy!!