by nicola
(scotland)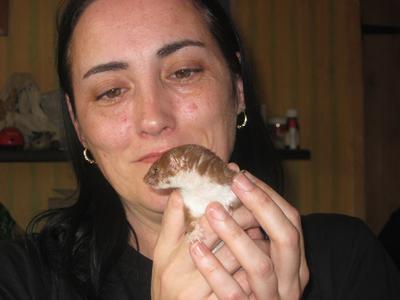 my baby wiz
May sound strange but my wee Wizwiz was not a ferret. Although i do have a ferret, my wee Wiz was a weasel – same family.
I lost her on 22 may 2012 and I lost my heart the day she died. I know I will never get over her. I want to go with her.
She was my wee baby. The time we had together was the best. I found her as a wee baby and had her for 3 years.
RIP my baby Wiz – we will be together soon baby. Love you Mega mum xxxx